My good friend Tim, also known as the King of Frames, recently held an exhibition at his workshop in Oslo for his new venture – NBA Oslo.
NBA Oslo (or New British Artists) is a collaboration between Timothy Raison, with the assistance of Selena Støback, and various British-based upcoming artists. The goal is to bring British art to Norwegian walls.
The exhibition took place at the King of Frames workshop on the 27th August 2022 at Josefines gate 2, in the Bislett area of Oslo.
With art on display / available to purchase from artists such as Lewis Hazelwood-Horner, Liubov Edwards, Paul Doherty, David Horgan, Placcyheadface and more – British snacks were served and British art was sold.
The event was a success!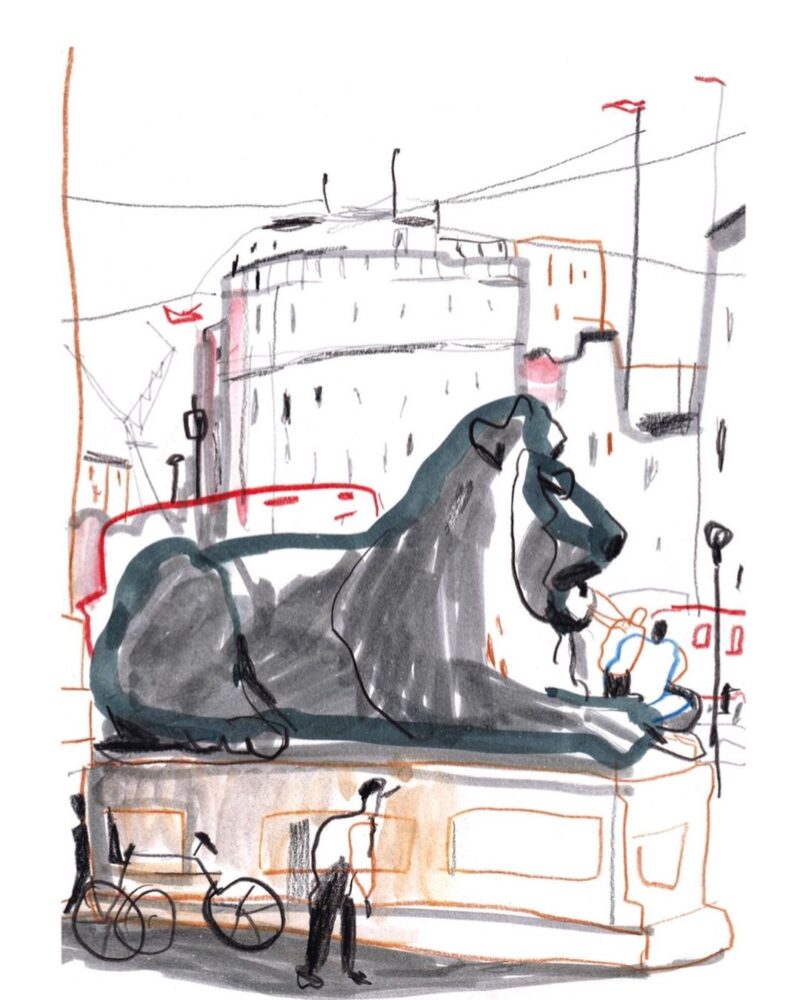 The sale of art is ongoing and if you want to browse the latest pieces up for sale, check out @nbaoslo on Instagram.
If you don't have Instagram, maybe try dropping by the King of Frames workshop in Bislett and asking about NBA Oslo.