If you'd have asked me what a football shirt mystery box was last week, I probably couldn't have told you. But I do love a good football shirt as much as I love a game of Football Manager. Especially some of the old Umbro kits.
Classic football shirts have become increasingly popular over the past few years – and now there's a market for your old-but-good-condition football shirt purchases.
You can scour second-hand stores around your local city or online marketplaces for hidden gems. Stores specifically dedicated to the resale of classic football shirts have sprung up and even set up inner-city exhibitions dedicated to football shirts (which I visited).
And now, you can buy a football shirt mystery box.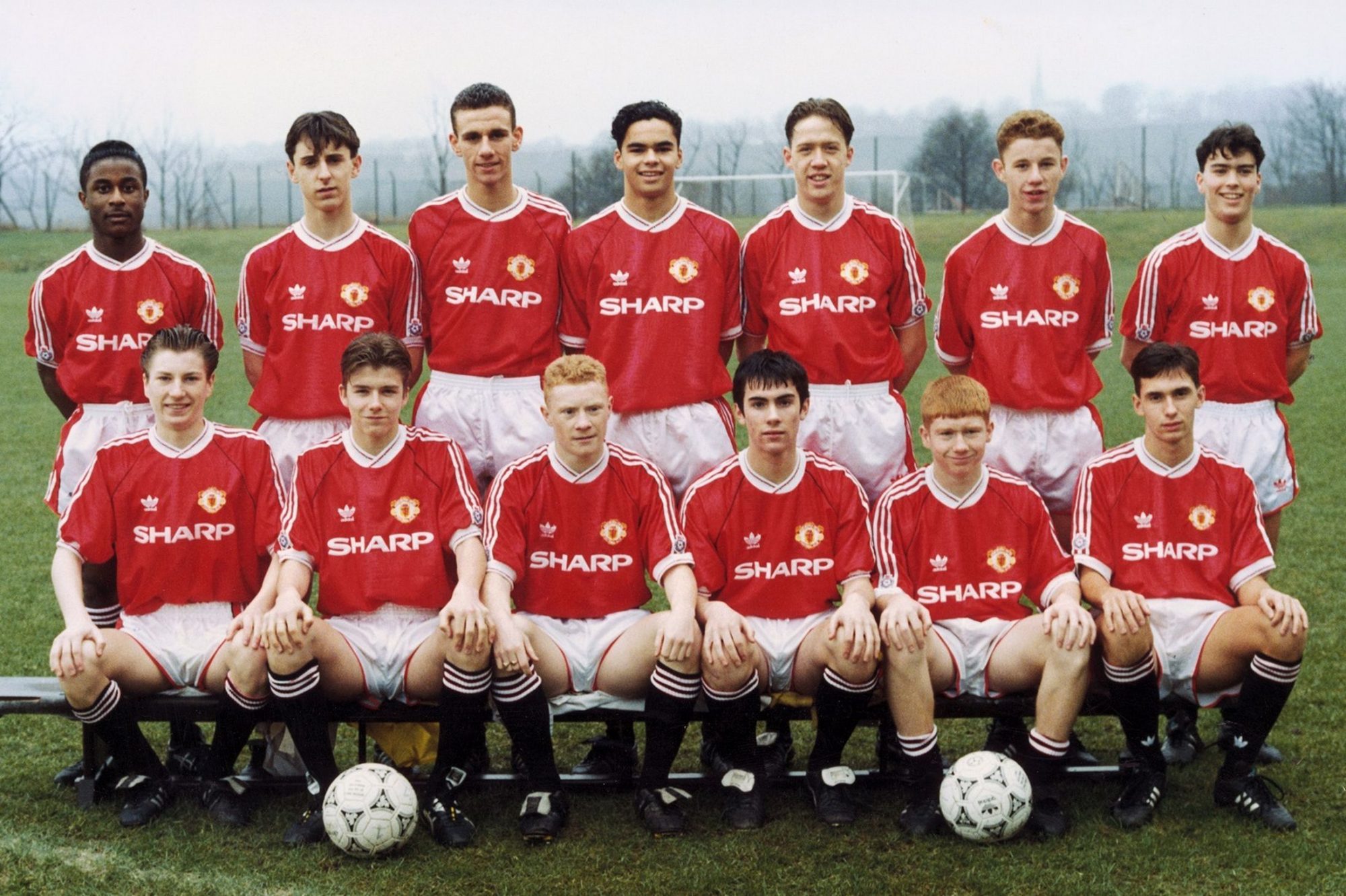 The football shirt mystery box 📦❓
Sites like Soccer Shirts Club (also on Twitter) allow you to expand your football shirt collection in a 'lucky dip' fashion by offering you the chance to get a random soccer shirt in your size, for a fixed price.
For those who want a regular supply, you can get a monthly subscription – guaranteed to grow your wardrobe with one new addition each month.
The fun part is that you don't know what you're going to get. It could be a classic Manchester United shirt from the 90s, or an away shirt from a third-tier Japanese league. That's the mystery part.
Is it worth the money? 💰
Football merch fan and YouTube channel AwayDays asked in a recent video 'Are football shirt mystery boxes a SCAM?!', ordering several shirts from mystery box sites.
It's worth a watch if you are considering a spin on a mystery box. Soccer Shirts Club landed 2nd place, noted as sending shirts matching the value.
So, no. Definitely not a scam. Just a gamble if you go with the wrong mystery box seller.